Cloud accounting services
We help you move to a more cloud-based approach by using our in-house tool, PwC's Tabulate, or other software packages. Our accounting ERP facilitates real-time review of transactions by management and automates the accounting process, and will enable you to save significant work hours and the corresponding costs associated with financial reporting and audits.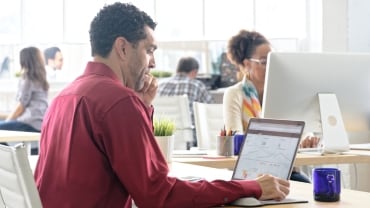 Year-end and interim financial reporting and closure
With PwC's Finance Partner, every transaction can be logged to facilitate your monthly and year-end reporting, thereby saving time required to put together your year-end and interim accounts. Our specialist payroll services will also ease computation of relevant payroll-related information.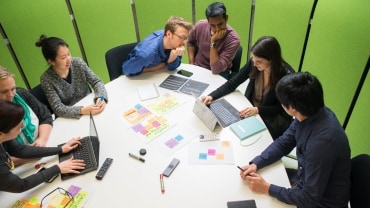 Finance, Accounting and GST computing services
With PwC's Tabulate, we can help you in GST computation and accounting, and generate user-friendly reports. Click here to know more about PwC's Tabulate. We help you prepare your statutory accounts/ financial statements as well.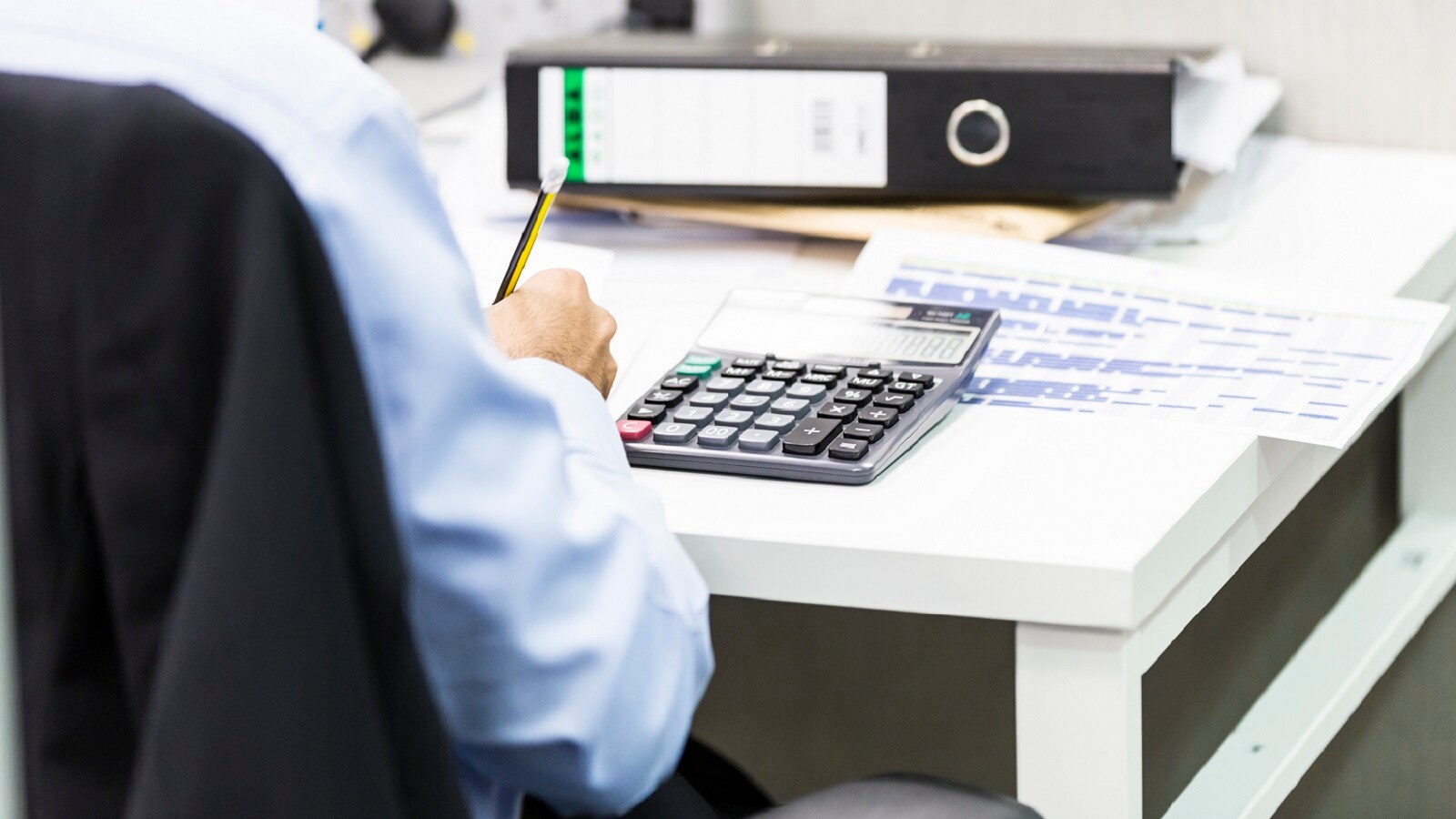 Accounting and payroll services
We offer end-to-end payroll processing services for domestic and global companies. Our services enable trouble-free processing of payroll and reimbursements, risk management on related matters, timely tax and statutory compliance and processing support for expats, all using a flexible software to accommodate changes based on management policies.
Click here to know more about our payroll services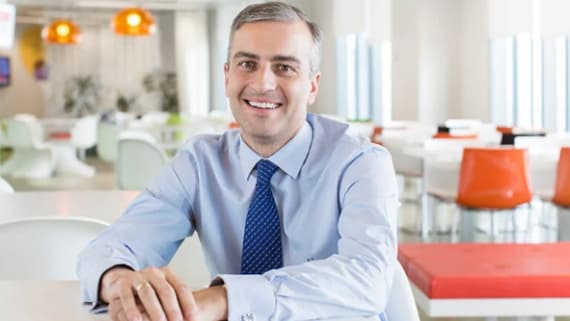 Corporate compliance services
We can assist you with your company's compliance status and its upcoming compliance obligations through tailor-made dashboards offering key information and details of your company's records.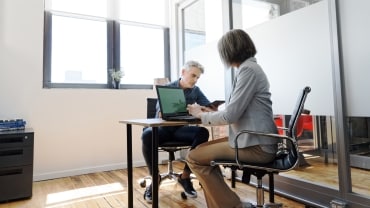 Budgeting, planning and forecasting
We can work with you on your business plan and budgets so that you can strategise the way ahead for your company.