SaaS as well as enterprise deployment
PwC's solution can be deployed as an off-the-shelf application or can be customised and deployed as per the specific requirements of the organisation.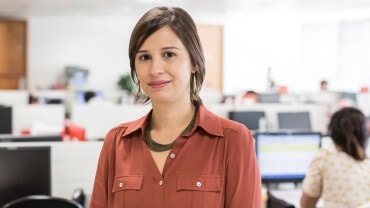 Data security
Security and privacy of data is given paramount importance by PwC and the solution comes with data encryption and controls to eliminate the risk of unauthorised access.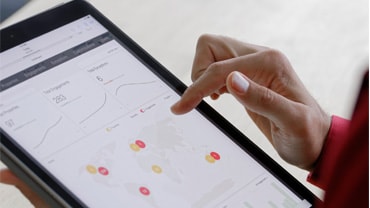 GST compliance and filing
GST Compliance Solution of PwC solution is aimed at automation of month-end tax compliances and reporting and provides options for interfacing with multiple ERP environments.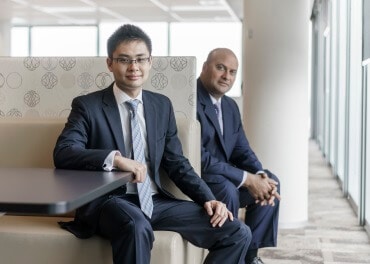 Audit trail
PwC's solution provides a separate auditor login and enables the users to trace the source of any transaction from the trial balance or from a business report. The solution even enables the users to trace and view documents supporting any transaction.