Strategy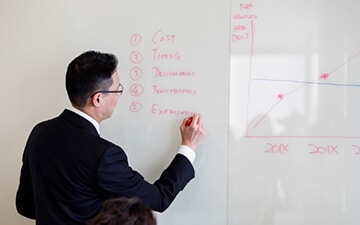 The Indian healthcare sector is diversifying and opportunities are emerging in every segment, be it providers, payers or medical technology. With growing competition, organisations are cognisant of new challenges and are looking to explore the latest business dynamics and trends impacting their segment. New players are building their entry strategy and domestic players are exploring new care models to stay ahead.
PPPs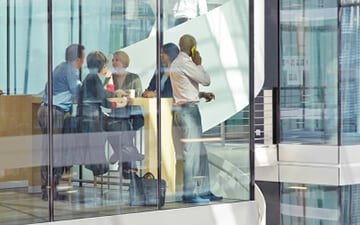 As the healthcare PPP market in India is evolves, it is becoming a preferred option for the provision of healthcare services to the poorer sections of society. Private providers have shown keen interest in partnering with the government on various kinds of projects, including primary health centres, emergency and trauma units, radiology and dialysis centres in public hospitals, as well as health insurance schemes.
Deals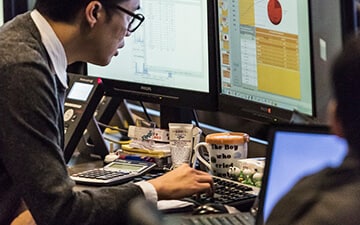 India has one of the fastest growing healthcare markets in the world. Rising income levels, an aging population, increasing insurance penetration and the demand-supply imbalance presents a big opportunity for players to increase bed capacity and for further investments in the sector across the country.
Private equity funds have been positive on the sector given the opportunities going forward and decent returns on past investments. While the exits to PE funds have been mainly in the form of secondaries, the capital market route will offer another option going forward.
IT and data analytics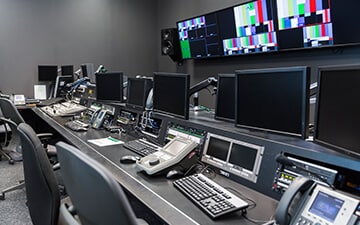 If the future of healthcare is to be connected, information-rich and patient-centric, technology plays a pivotal role here. Health organisations need to consider a variety of issues including privacy, quality, governance standards and compliance for creating a sound, well-functioning system.
We cover the technology lifecycle from IT strategic planning, project management office, business intelligence, solution selection and implementation, while also providing customer experience and engagement through emerging technologies like cloud, mobility and social media.