Manufacturing and supply chain excellence
A combination of regulatory, market, scientific, and technological forces is likely to mean that pharmaceuticals manufacturing and supply chain process will undergo rapid change in the near future. There is a need for companies to more consistently align investment in IT, manufacturing and supply chain with their vision of the manufacturing and supply chain that will be needed in the future. Companies will have to step up their quality and manufacturing compliances and bring in cost and efficiency of supply chain.
We help our clients:
Quality transformation, FDA remediation and inspection readiness
Supply chain transformation and ops excellence
Operations and facilities due diligence
Manufacturing strategy and footprint expansion
Strategic sourcing, logistics
Productivity improvement
Production and operations
Integrated planning and post-sales support technology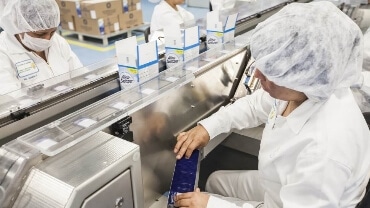 Growth strategy and commercial excellence
In the current environment of poor product pipelines and broader customer bases, the traditional commercial operations model of driving revenue with ever larger sales forces is no longer sustainable. Rather organisations will evolve to become more efficient and deliver differentiated effective messages tailored to the specific needs of diverse customer segments including patients, insurers, government and physicians, and the changes on product mix.
We help our clients :
Therapy area entry or growth strategy
Maximising sales from S&M investments
Inorganic strategy (M&A, licensing, DD)
Field force strategy and effectiveness
Product portfolio prioritisation
Overseas market entry strategy
Pricing strategy and market access
New product launch and brand building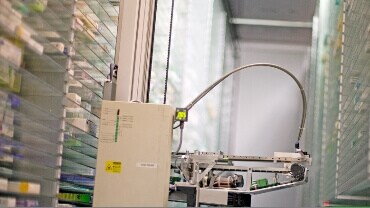 Research and development
As the industry faces a whole host of individual yet challenging issues, it is difficult to see how best to navigate the immediate and long term future. We work closely with our clients to help formulate a new strategy for success and achieve increased performance by improving the efficiency and effectiveness of the company's R&D operations. Our advisors have a wealth of industry based R&D experience and expertise with a deep understanding of finance, tax, risk management/compliance, IT systems, operations and human resources.
We help our clients :
R&D centre strategy
Maximise value from R&D investments
Optimising technology transfer processes
R&D quality systems assessment
Differentiated and super Gx pipeline strategy
NCE/biologics asset development strategy
Enhancing throughput and pipeline efficiencies
Global hub and spoke model for R&D
People, processes and implementation
Pharmaceuticals and life Sciences companies invest heavily in their people. The challenge is to make sure that investment is effective, attracting and retaining people with great skills, and motivating them to do the right things in the right way. By combining our expertise in people strategy and business effectiveness, reward and compensation, employment services, retirement benefits, actuarial, international mobility and transactions, we are able to deliver solutions on all issues relevant to the development, reward and management of employees within pharmaceuticals organisations.
We help our clients :
Capabilities mapping and plugging gaps
Streamlining sales, HR, IT processes
Programme management of strategic initiatives
Leading significant change efforts
Organisation structure, roles and RASCI clarity
Digital strategy implementation
Implementing review mechanisms/MIS
Organisation assessment and transformation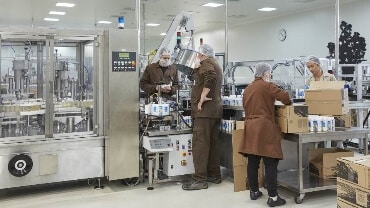 Governance, risk and compliance
The pharmaceuticals and life Sciences industries are among the most heavily regulated industries in the world. The regulatory environment is continuously changing in response to the effects of globalisation and harmonisation, outsourcing emerging markets, increasing complexity of disease targets, introduction of new technologies and the rising sophistication and demands of both patients and regulators.
We help our clients :
Internal Audit
USFCPA
USFDA Compliance
UCPMP /Selling code
UK Anti Bribery
Other Compliances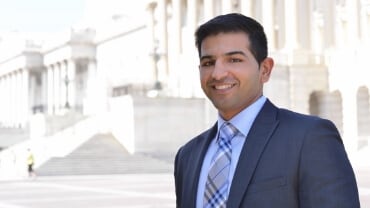 Digital
Technology is an important enabler of business transformation. Businesses need to adopt new behaviours, learn new skills and embrace new ways of working to succeed. As customers rapidly adopt digital, our service offerings are helping our clients respion to their customer's needs and anticipate future ones. Digital is not just about the technologies. Its' about new ways of solving problems, create unique experiences and accelerating business performance..
We partner with our clients through our digital offerings to help determine what success looks like, innovate their business and create new value.
Digital strategy and engagement
Digital behaviour - HCP archetypes
Customer experience strategy
Patient engagement service design
User experience and design
Usability testing
Digital analytics - Understanding digital channel performance
Media effectiveness
Emerging technology scan and implementation
Innovation accelerator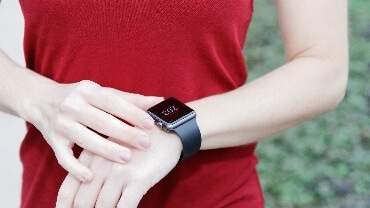 Data and analytics
PwC Data and Analytics (D&A) practice uses information as a strategic weapon to transform businesses; embeds analytics in operational systems and business processes to help companies realise the true value of their data; brings deep functional knowledge that accelerates the generation of domain-specific insights from information & analytics and employs advanced, well-tested, technologies to address challenging problems for our clients. We have a pool of 500+ D&A consultants, with 100+ specialised in advanced analytics join client engagements, who apply their knowledge to solve specific business challenges.
We help our clients :
BI and data management strategy, vendor evaluation
BI on ERP
Enterprise wide data warehouse implementation
Financial planning, budgeting and consolidation
Analytics strategy
Analytics maturity assessment and benchmarking
Analytics model implementation
Analytics competency centre set-up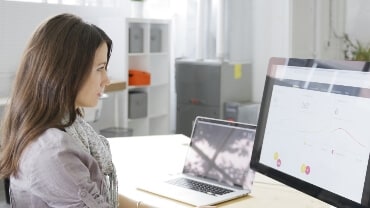 Cyber security
Our comprehensive cyber security services not only help businesses to assess, build and manage their cyber security capabilities, but also enable them to respond to incidents and crises. We are globally recognised as a leader in cyber security. Internationally, we were ranked as the top professional security consulting services firm in Gartner's competitive landscape report in 2013.
We help our clients :
Security strategy and governance
Security architecture
Threat and vulnerability management
Security implementation
Security as a service
Identity and access management
Risk and compliance
Incident management