Tax due diligence and transaction structuring
We know that each new situation brings with it a different set of challenges. So, we work with you to create an integrated, customised solution that covers all aspects of your transaction in the form of merger, acquisition or disposal.
Developing broad tax strategy on your transaction objectives
Analysing the tax health of the target and helping you understand related risks and contingencies
Tax efficient and regulatory compliant structuring
Implementation and post deal integration services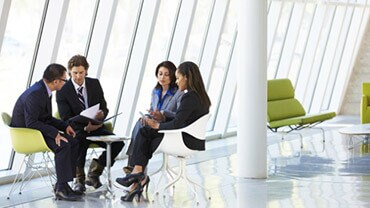 Corporate restructuring
In an ever changing environment, it is imperative for companies to reorganise their legal, ownership, operational or other structures in order to become better organised and more profitable to meet its future needs.
Help in separating non-core businesses in order to optimise the business structure
Rationalising your group structure to adapt to changes in the regulatory environment
Helping you achieve optimal group-level effective tax rate
Structuring your business to maximise value for shareholders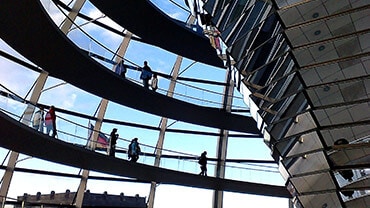 Cross border investments
To remain competitive, multinational enterprises need to examine the tax implications of their business strategy across various jurisdictions where they conduct their business. Drawing on our experience and considering the client's specific business goals, we develop and implement business driven structures to cater to their changing needs.
Helping in inbound and outbound investments
Setting up global holding companies and streamlining overseas structures
Management of foreign tax credits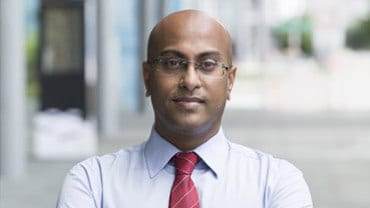 Divestitures and pre IPO assistance
While divesting a business or going for an IPO, one needs to be flexible and always ready for the unexpected. It is important to effectively plan the activity so as to ensure that there are minimum disruptions to the process. There may be many unforeseen tax and regulatory consequences for which the company needs to be prepared to achieve the optimal outcome.
Help separating non-core businesses or consolidate multiple entities for listing
Realign promoter holding structure, if required, for tax and regulatory considerations.
Optimise tax costs of the Seller while protecting tax attributes for the benefit of the Potential buyers
Help in capturing appropriate valuations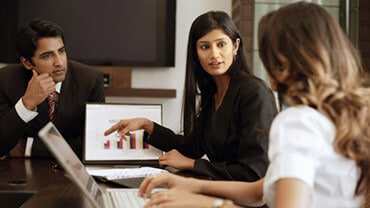 Succession planning
Preparing your business for the next generation is going to be a complex process. The decisions you make will affect the future of your business, your employees and most importantly, your family. We can help you develop a road map for the future, specially designed to minimise any dispute, maximise benefits of your assets and minimise the tax burden.
We help addressing the following concerns:

Business consolidation at the holding level
Migration to the optimal structure such as private trusts
Implementation of equitable terms and ensuring continuity of family business
Security provisions to non-participating individuals of the family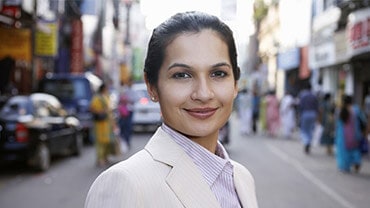 Real estate investment trust (REIT)/ infrastructure investment trust (InvIT)
Globally, InvITs / REITs have existed for more than 50 years. Over the years, they have become a preferred investment mode across the world. With the much needed boost for REITs and InvITs in the regulatory and tax field, these will help in expansion of the quality real estate universe in India, besides giving developers another instrument to raise funds and reduce their debt burden.
Help in structuring of investments and acquisitions by REIT including migration of assets/ SPVs
Assistance in regulatory registration and statutory compliances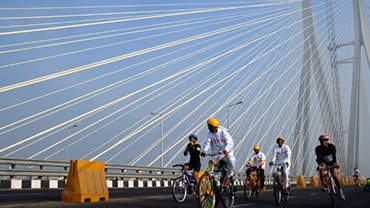 Insolvency and Bankruptcy Code/Stressed Assets
Insolvency and Bankruptcy Code, 2016 (the Code) repeals the erstwhile Sick Industrial Companies (Special Provisions) Act, 1985 (SICA) and appears to be an effective, time-bound mechanism for dealing with the problem of ever-escalating non-performing assets (NPAs). The Code seeks to maximise the value of assets and give a boost to entrepreneurship by creating a conducive financial and regulatory ecosystem to ensure repayment of long-outstanding debts.
The Code will go a long way to balance the interests of all stakeholders and build up a robust economy. However it brings along a host of tax, regulatory and commercial concerns:
Conducting financial, commercial, tax and legal due diligence of potential targets
Structuring the mode of acquisition of the target
Review the resolution plan from a tax and regulatory perspective
Post-acquisition integration support