Domestic Payment Scheme
We assist in designing and building national payment systems/companies like leading domestic card scheme set up in India.
Key activities
Design Business Applications, infrastructure
Build solution for payments and collections
Creation of pricing/ commercial structure
Benchmarking with global best practices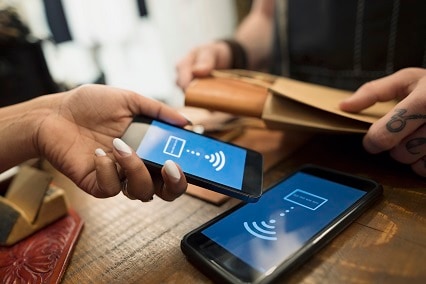 Business Review and build-out
Business review covers people, process, IT and controls leading to topline growth, bottom line reduction, improved customer experience and strengthened controls. We help payments business build-out with expertise in designing new product features, operational process, license for new application among others
Key activities
Product and pricing strategy
Capability assessment and building
Partnership requirements and economics thereof
Business model assessment covering synergies with existing businesses
Designing Digital payments roadmap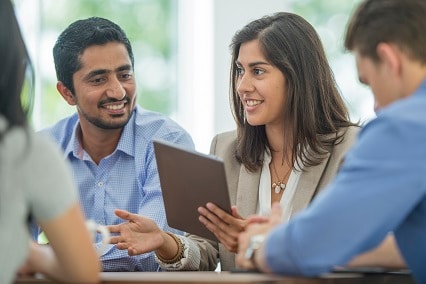 Technology Advisory
We have assisted banks in integration of leading NFC based technology and tokenization for enhanced security.
We also assist in payment system vendor selection and deployment (CMS, Payment Hubs, Switch, etc.)
Conducting technology due diligence
Key activities
RFP preparation
Partner and vendor selection
Technology architecture design
Project management
Change management
Technology evaluation
Due diligence
Payments Analytics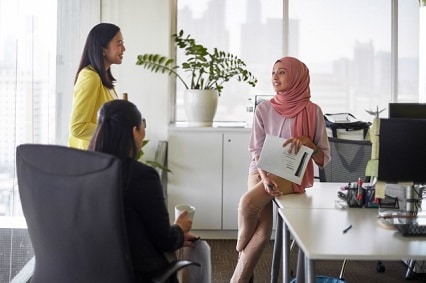 Operations Transformation
We assist clients in process review, gap analysis and re-designing of processes to help in cost optimization and enhance efficiency and effectiveness of their businesses.
Design Standard Operating Process (SOPs)
Create Business requirement document (BRDs)
Development of operating model
Assistance in process improvement
Formulating cost reduction strategies
Assessment of economics of partnership/outsourcing

Transformation Program for Payments
PwC is deeply embedded into the FinTech ecosystem. We assisted multiple corporates in identifying and embedding innovative solutions from the best suited global startups
Enable partnership with FinTechs
Facilitate accelerator programs
Identify and prioritise innovation opportunities
Scan and scout for companies offering relevant solutions
Design engagement model for shortlisted companies
Embed the successful PoCs into business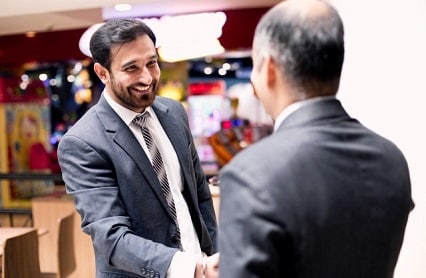 Entry into Indian payments ecosystem
Market assessment and entry strategy for global payment companies
Commercial Due Diligence for potential investments into existing players

Market assessment, sizing and potential
Insights about competitive landscape
Validated of business plan on the basis of industry, competition and historical
Commercial due diligence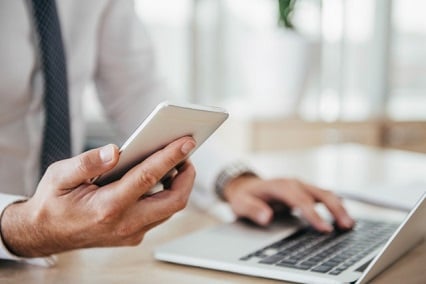 Cryptocurrency
A cryptocurrency is a digital or virtual token that uses strong cryptography to secure transactions. It is a decentralised digital asset that is stored on a distributed ledger, which is managed by consensus algorithms like proof of stake and proof of work.