Enhanced controls
Lease Fix employs a range of technologies to boost performance across specific business functions. Further, it will have robust information technology general controls to keep maintain robust IT security.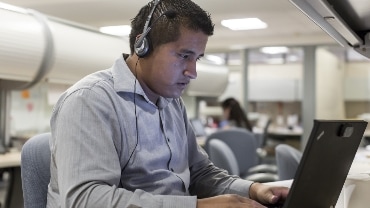 Accelerated extraction of lease terms
The advanced technologies automate the process of extracting lease terms and clauses, thus providing accelerated extraction and saving time.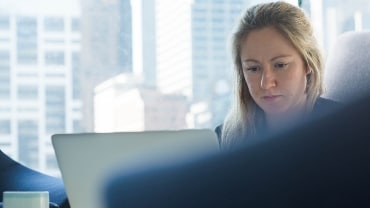 Automated calculations
The proprietary calculation engine quantifies the impact of these new standards including the transition periods. The calculations are automated to increase efficiency and reduce human error.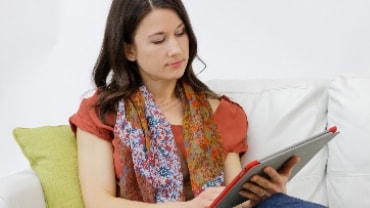 Technical expertise
PwC's approach involves forming an iterative feedback loop by combining advanced technology and the firm's in-depth accounting experience.
Analytical reporting
It doesn't stop here, through integration with ERP, the output can be directly posted into the general ledger.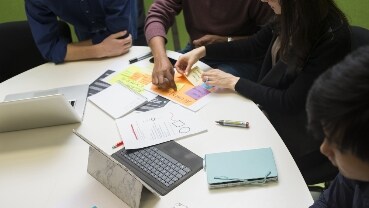 Contract governance
The tool is designed to support various forms of reporting, spanning accounting, disclosures, and business intelligence which can generate analytical insights for your management, and hence can add great value in the entire process; while ensuring maximum security. It also takes care of accounting for asset retirement obligations.