Government and regulations
The government of Bangladesh is envisaging further reform measures in power sector to meet the increasing demand for reliable, affordable and sustainable power. Some of the key actions required include facilitating the development of a competitive power market, rationalising tariff and reforming subsidy arrangement.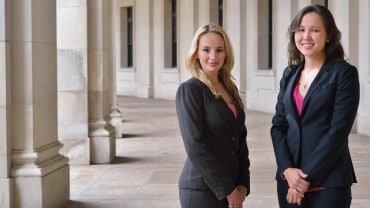 Financing and investments
Bangladesh will require an investment of about 35 billion USD by 2041 in the power sector. Given the scale of funding requirement, Bangladesh may need to explore alternative financing modalities such as overseas listing, issue of local currency denominated bonds in overseas market, strategic disinvestment of power utilities, green funds, power sector focused financial institution set-up and increasing private participation.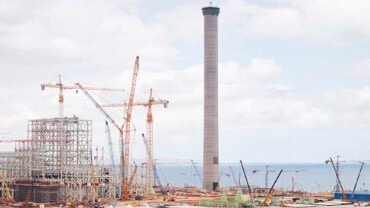 Renewable energy and energy efficiency
While the government of Bangladesh has demonstrated initiatives to keep pace with the rising energy supply gap and is addressing the same with policy instruments, Energy Efficiency and Conservation (EEC) is still largely driven by a voluntary approach from the end-users. The existing policies and regulations by policymakers and regulators may be supplemented by promoting incentive-driven demand side management among various classes of consumers.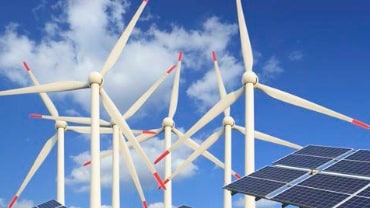 Technology enablement
Information and operational technologies are expected to play a critical role in Bangladesh's power sector. Few global trends that should be adopted in Bangladesh are technological advancement towards enhanced consumer services, adoption of smart grid technologies, advanced technologies like digital asset management and drone powered solutions, and cyber security.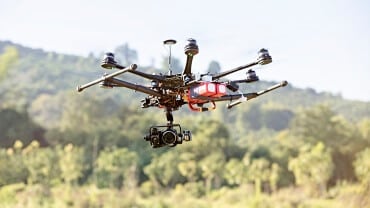 Capacity building
Significant skill upgradation and capacity building of the new age work force is required in Bangladesh to enable successful transformation in generation mix and advancement in technological interventions.