Integrated Digital Banking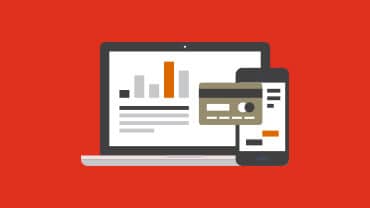 Financial Services companies face intense pressure to increase efficiencies and reduce costs while delivering next-generation digital services. Partnerships with financial technology startups and other nontraditional market entrants can give them the agility they need to support digital transformation and create a digital ecosystem that will retain existing customers and attract new ones. New startups are emerging to meet both customer and bank needs for channel integration and dynamic customer experiences that make banking easier to accomplish on the devices customers want to use. These vendors challenge the traditional often incumbent vendors of traditional online and mobile banking and core banking solutions
See more
Alternate Lending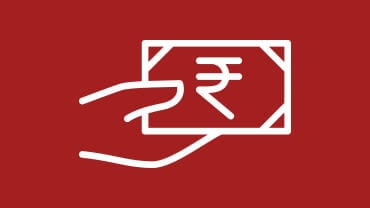 Alternative finance refers to financial channels and instruments that have emerged outside of the traditional finance system such as regulated banks and capital markets. Examples of alternative financing activities through online marketplaces are crowdfunding, peer-to-peer consumer and business lending, invoice trading third party payment platforms, etc. Alternate Credit Decisioning platforms play an important role in enabling this non-traditional lending ecosystem.
See more
Robo-Advisory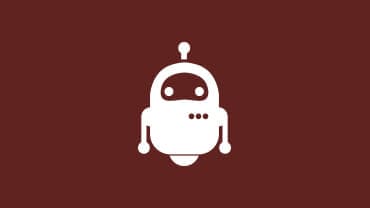 Robo-Advisory is the use of algorithms to support the entire investing process from setting financial goals to portfolio re-balancing and monitoring whilst bringing more transparent, traceable, efficient and customer centric standards along the overall value chain.
Robo Advisors seek to disrupt the traditional asset and Wealth Management model by disintermediating the service with Direct-to-Consumer (D2C) platforms. These platforms provide an easier, faster, and more user-friendly investment based solutions to both end investors and asset and wealth managers.
See more
Cyber & Financial Crime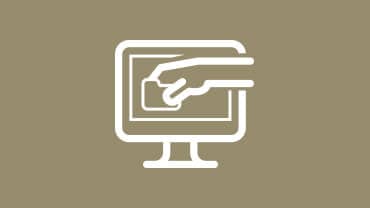 Cyber and Financial Crime is an increasing concern for all financial institutions, from the largest global organisations to the smallest companies and partnerships. Preventing and detecting Financial Crime is rapidly evolving to be one of their biggest challenges, the impact of which extends well beyond monetary losses to reputation and brand, employee morale, business relations, as well as regulatory censure. Regulators and Law Enforcement Agencies are equally focused on ensuring that both their standards and also those of the financial institutions they regulate are set at the highest level. Today's FinTech startups are taking on some of today's greatest security challenges .
See more
Omni-Channel & Customer Experience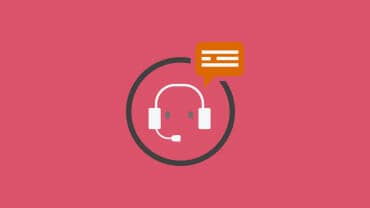 Omnichannel customer engagement combines orchestration and journey management to provide multi-channel contact center best practices for great customer experience with compelling business outcomes. It is about a seamless and consistent interaction between customers and their financial institutions across multiple channels. Leading companies with multi-channel contact centers are moving to the Omnichannel Engagement solution to further their competitive advantage. With an Omnichannel Engagement Center solution, a company can deliver consistent and personalized customer experiences across all channels, touchpoints and journeys.
See more
Augmented & Virtual Reality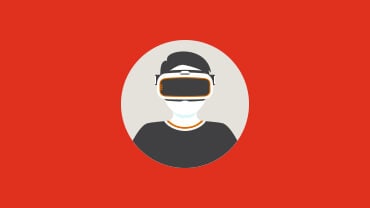 Augmented reality (AR) and virtual reality (VR): AR involves a real-time view of the physical world around us, which is then improved or enhanced by digital information. VR, on the other hand, involves creating a simulated world, instead of reflecting the real world around us. Early adopters and technologists have started developing some noteworthy experiments with AR and VR in the financial services space. AR- and VR-aided solutions are gaining popularity in data visualisation, marketing and branding, training and development, etc.
See more
Digital Payments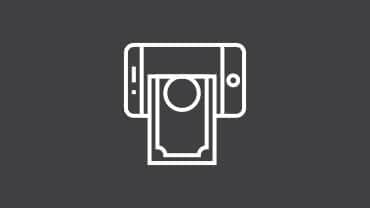 Fintech is altering the way consumer and wholesale payments are made today in terms of when, where, how and who has facilitated them. Fintech start-ups are taking payments to the next level in terms of speed, convenience, efficiency and multichannel accessibility. They are driving client behaviour and fuelling expectations for better, faster and more innovative solutions across the payments spectrum, and making existing customer relationships with banks a lot more vulnerable than ever before.
See more
Machine Learning & AI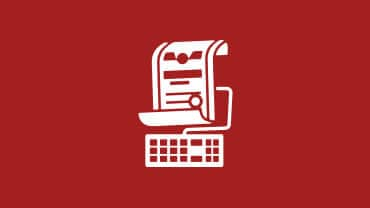 AI is already around us and used everyday within payments, money management and for robo-advice, particularly in the area of intelligent digital assistants that handle regular customer service enquiries and tasks. Smart machines and technology can turn data into customer insights and enhance service provisions, bringing the digital experience closer to the human interaction for consumers. Machine learning technology has advanced rapidly over the last ten years, and there are now more flexible and cost-effective solutions that Financial Services companies can implement, even with their often legacy-burdened IT systems.
See more
Robotic Process Automation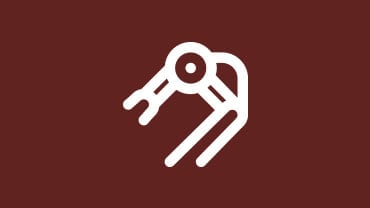 The impact of Robotic Process Automation (RPA) on a company's operations and competitive positioning is significant on a number of fronts: economic value, workforce advantages, quality and control improvements, and flexible execution. RPA allows separate business units within a company to customize solutions to rapidly digitize processes, delivering significant and sustainable value in short timeframes while reducing overall risks.
RPA is dramatically streamlining a wide variety of back office processes in Financial Services companies. It is also helping them in compliance by handling all of the documentation and without errors and thus making audits much less cumbersome. Overall, RPA presents a great opportunity for Financial Services companies to reduce task handling times and automate end-to-end processes allowing them to speed up core business activities.
See more
Blockchain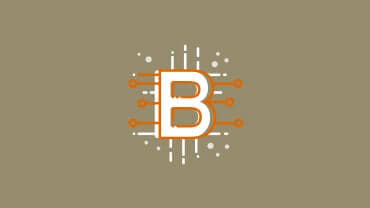 The blockchain is a new technology that combines a number of mathematical, cryptographic and economic principles to maintain a database involving multiple participants without the need for any third-party validator or reconciliation. Blockchain is a single, shared, immutable writeonly ledger of transactions that is updated when multiple, decentralised actors achieve a consensus on the validity of a participant's new entries.
The blockchain has the potential to disrupt the banking industry to its core through its adoption for storing, lending, moving, trading, accounting, reconciling and guaranteeing money through its consensus ledger, cryptographic security and digital signature.
See more
Drones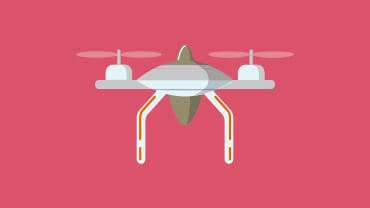 The application of drone technologies in existing business processes is allowing companies to create new business and operating models. Insurance companies are contemplating the uses of Drones in three areas where drone operations can enhance an their procedures: risk monitoring, risk assessment and claims management (including fraud prevention). In the future, by combining drones with other disruptive technologies such as machine learning, Insurance companies will be able to improve predictions of damage by assessing risks better than ever before.
See more